Appearance
The CMS Console
adapts

to your Operating System's look.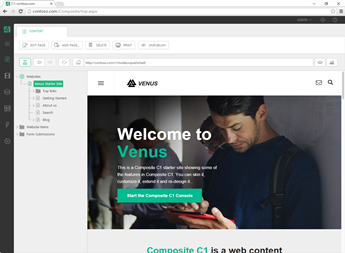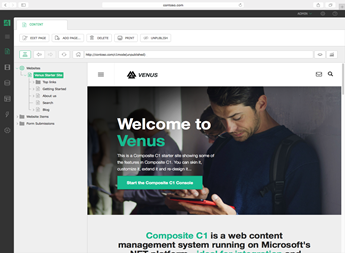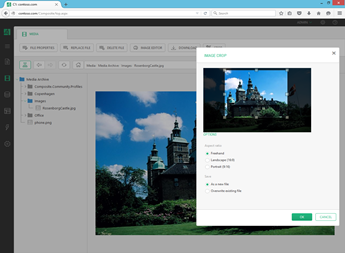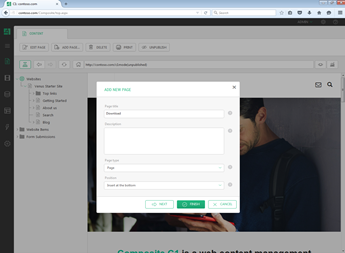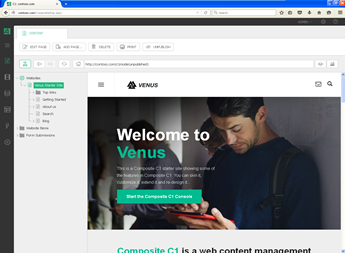 Screenshots on this website may appear different to your own Console experience. That's because C1 CMS adapts to your system's look and feel. Check it out on different platforms:
Click the image to zoom.
ABOUT C1 CMS IN SHORT
C1 CMS is a powerful Content Management System that scales out in the cloud. C1 CMS Foundation is one of the world's best-rated free Open Source CMSes. Built on the Microsoft stack and installed in more than 100 countries. C1 CMS is also seamlessly integrated in our Unified Commerce offering - Orckestra Commerce Cloud.

UPDATES ABOUT C1 CMS
Get a regular digest about the C1 CMS. Learn about releases, solutions, features with a dash of technology.